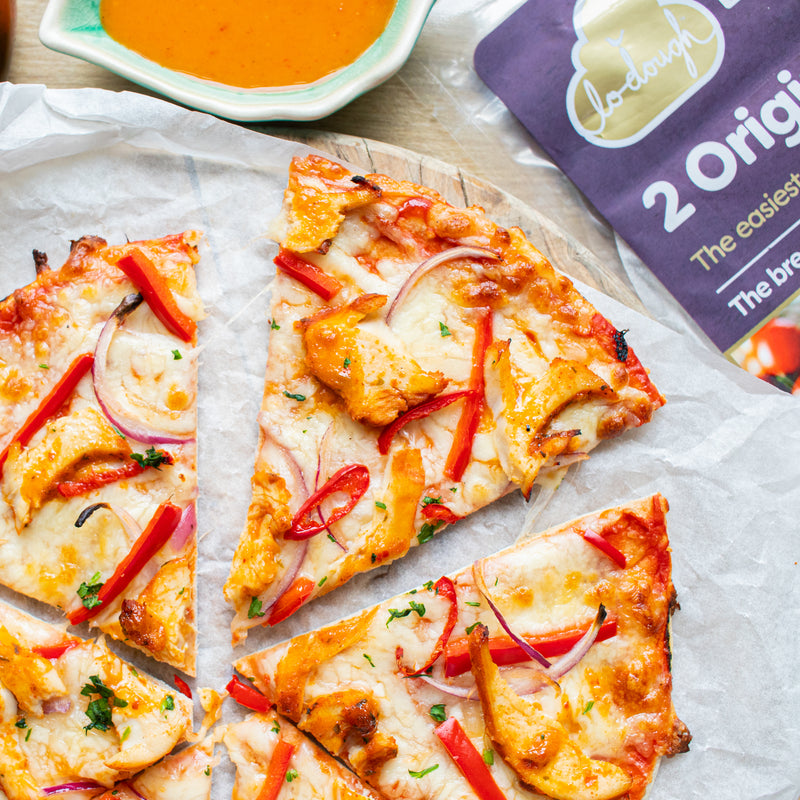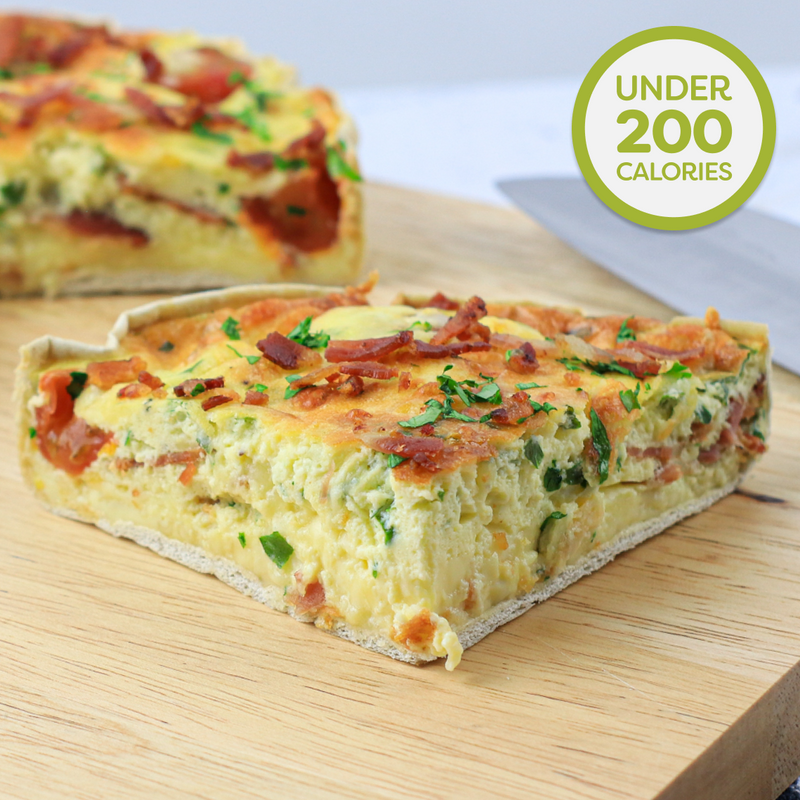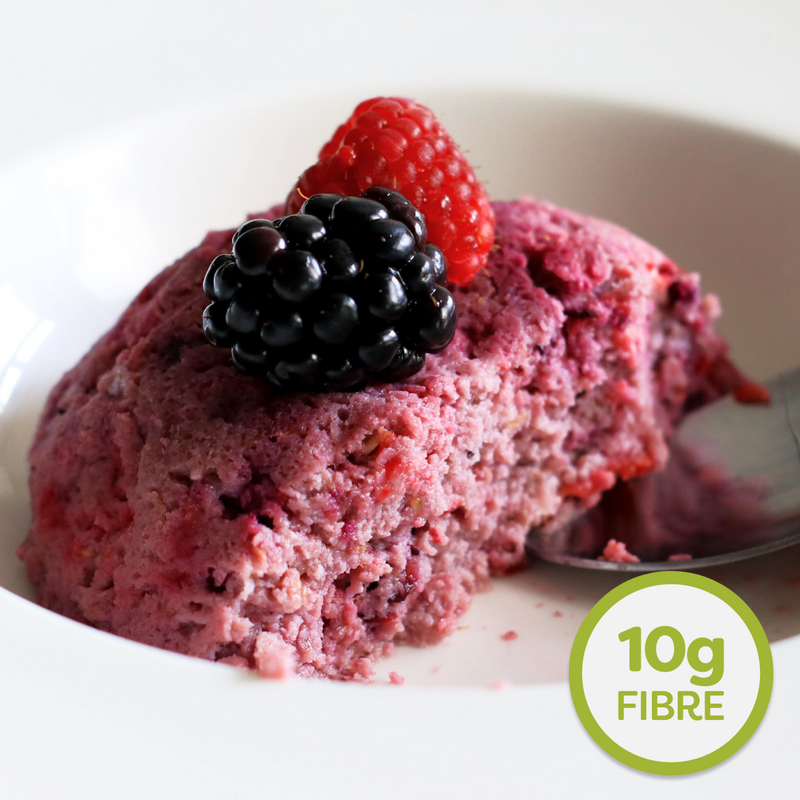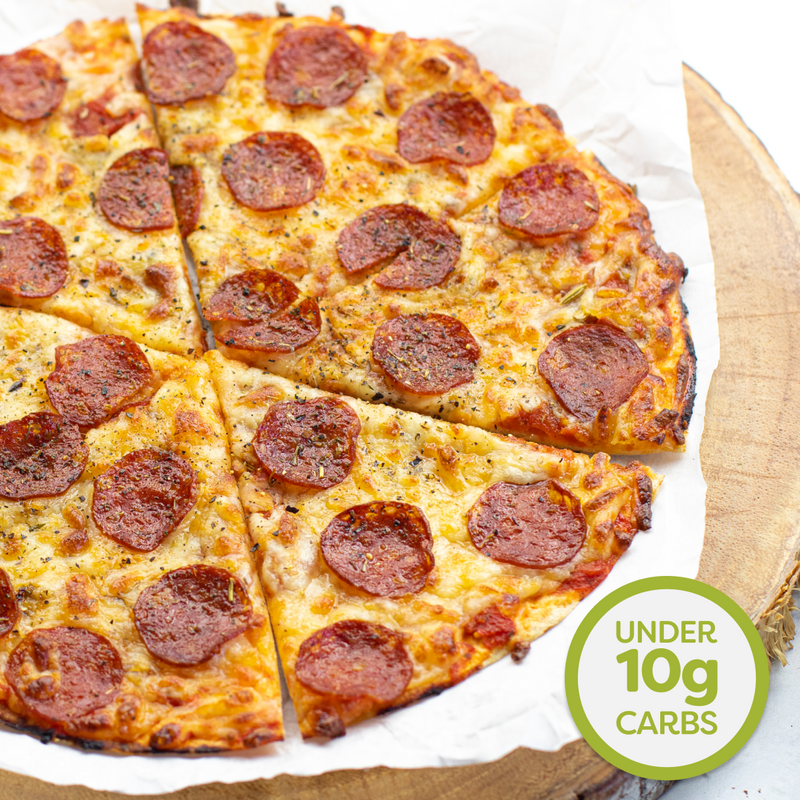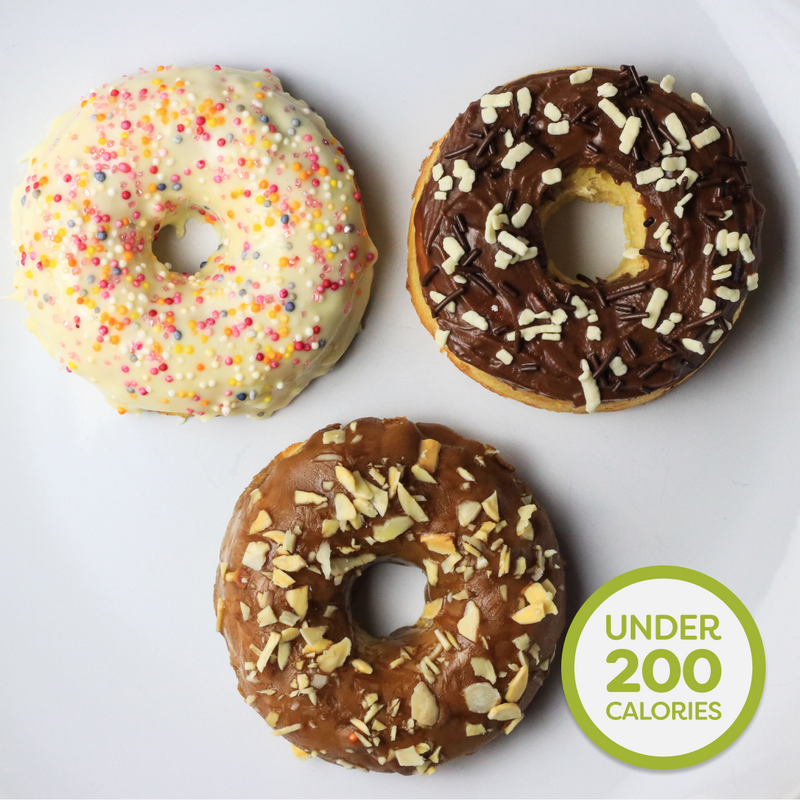 Original Lo-Dough Bases
Make any meal dramatically lower in carbs and calories with Original Lo-Dough Bases.
Out of stock
Unfortunately, this item is currently out of stock. Please check back in later, or explore our range of products.
The only ingredient you need.
Lo-Dough puts your foodie favourites right back on the menu with a 90% reduction in carbs and dramatically fewer calories than traditional pizza bases, bread, cakes and pastry products.
Only 39 calories

2.2g carbs

High fibre

Keto

Fat free

Gluten free

Dairy free

Sugar free

Vegetarian

High protein

Only 6 ingredients

400+ recipes online

Eat the foods you love

Lo-Dough has a fraction of the calories of most traditional bakery products.
When cutting calories or following a low carbohydrate diet, bread is one of the main things people find difficult to cut out. By using Lo-Dough instead of traditional bread products, pizza, pastry and puddings become dishes that fit into a balanced and nutritious diet.
Most gluten-free products contain more carbs than their glutinous counterparts. What makes Lo-Dough truly special is that it is both incredibly low in carbs and gluten-free. One base contains only 2.2g carbs.
Some say it's sorcery—we call it innovation. Lo-Dough is made from only fibres and proteins fused together in our unique production process.
Join thousands of people losing weight, managing their blood sugar levels and hitting their macros by simply swapping to Lo-Dough. 
Testimonials

Certified Reduced Carb
People's Choice
Recipes 550

Searching for simple tasty recipes using Original Lo-Dough Bases?

Whether you're low-carb, low-cal, gluten-free, or working out, we've got hundreds of delicious recipes for you to choose from.

GF

Low Calorie Pepperoni Pizza

Calories 415 kcal Carbs 6g Fibre 10g Protein 27g Sugar 2g

GF

The Lo-Dough Keto Burrito

Calories 776 kcal Carbs 7g Fibre 13g Protein 30g

GF

Low Calorie Quiche Lorraine

Calories 175 kcal Carbs 2.3g Fibre 2.4g Protein 7.5g

GF

Slimming Pizza

Calories 176 kcal Carbs 6g Fibre 10g Protein 22g Sugar 1g

GF V

Lo-Doughnuts

Calories 42 kcal Carbs 1g Fibre 3g Protein 3g

Low-Calorie Garlic Bread

Calories 264 kcal Carbs 5g Fibre 9g Protein 19g Sugar 2g

GF

Low-Carb Firework Pizza!

Calories 389 kcal Carbs 9g Fibre 11g Protein 27g Sugar 3g

GF

Low Calorie Chocolate Chip Cookies

Calories 123 kcal Carbs 4.5g Fibre 4.7g Protein 3g

GF V

Low-Calorie Nachos

Calories 430 kcal Carbs 20g Fibre 12g Protein 37g Sugar 4g

View all
Reviews

More reviews
Ingredients & nutritionals

Original Lo-Dough Bases
Net dry weight 56g / Serving size (1 base) 28g
Per 100g
Per 28g serving
Energy (kJ)
582 kJ
163 kJ
Energy (kcal)
139 kcal
39 kcal
Protein
9.2g
2.6g
Fat
0.5g
0.1g
Carbohydrate
7.9g
2.2g
of which sugars
0g
0g
Fibre
33.2g
9.3g
Salt
2.0g
0.5g
Ingredients & Allergens

Water,
Wheat fibre (gluten free),
Dried Free Range Egg White,
Stabiliser (E464),
Konjac Flour,
Psyllium Husk Powder,
Salt

Allergens shown in bold. May contain Mustard, Sesame
Dietary information

We're really particular about what goes into Lo-Dough. We can assure you we only use the finest quality ingredients, all independently shown to have their own health benefits.

Lo-Dough is yeast, GMO, dairy, nut and soy-free. It's also vegetarian, but not vegan as it contains dried free range egg white powder.

We use a dietary fibre, made from the wheat plant, which has been certified gluten-free in line with UK and European legislation. This means it has been officially certified to contain less than 20mg/kg of gluten. In fact, the wheat fibre we use falls demonstrably below a gluten level of 10mg/kg. If you have a severe wheat allergy we do not recommend using Lo-Dough as some of the other wheat-based allergens may still be present. We regularly send our finished product to a UKAS Accredited laboratory to verify that it is gluten-free. However, we are yet to apply for an official accreditation of gluten-free status. If you are coeliac and need further clarity on the gluten-free status of Lo-Dough, then we advise you to contact the Coeliacs Association for further advice.
Point values

For those on Weight Watchers: We believe each 28g piece of Lo-Dough to be 1 SP but please check Weight Watchers Smart Points calculator for accurate SP values for your diet.

As for Slimming World: We believe each 28g piece of Lo-Dough to be 2 Syns, but please check the Slimming World Syns Calculator, or call the Slimming World Syns Hotline (09068 518 518) for accurate Syn values for your diet.
Storing and preparing

Lo-Dough has a 6-month shelf life. It comes in sealed packets of two pieces. Unopened these packets last up to 6 months without the need for refrigeration. Once opened the two pieces should be consumed within 1 day, although will last longer if kept in a sealed container in the fridge. Remember, we don't use artificial preservatives.

Lo-Dough is exceptionally versatile, but please do not toast Lo-Dough in a toaster. It does not behave like normal bread and will burn far too quickly. In very rare cases it has been shown to damage the toaster or set on fire. For a toasted Lo-Dough please cook it briefly in a pan as described on our How to Use page.